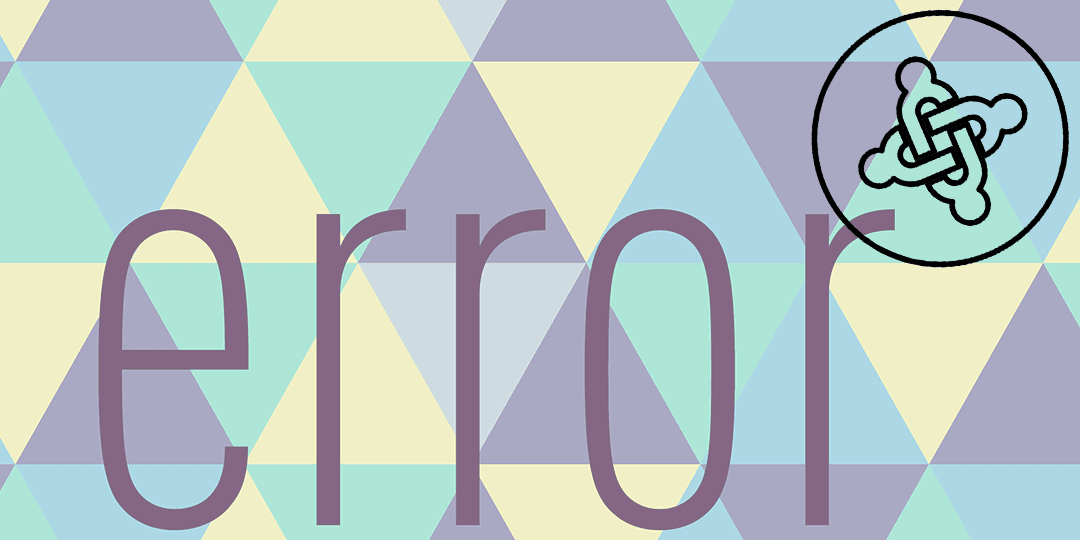 Joomunited developers are committed to provide the best possible service and make your extension as optimal as possible. We run, on each version, hundreds of some automatic test and of course old school manual testing.
But hey, bug happens! especially in cases where you've installed one (or tons of) extensions that causes some type of incompatibility. To keep your Joomla website up and running, our developers want to solve your problem as quickly as possible.
In this post, we will explain how to give the right information to the developer so that he can understand and solve the error quickly.