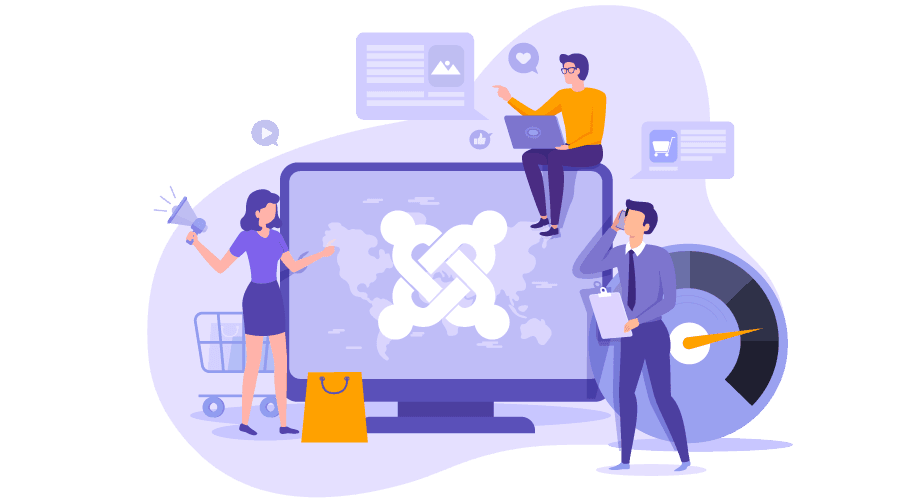 1st Step: Joomla Full Optimization
Speed Cache first layer of optimization is applied to Joomla, full optimization features are:
Static file cache system
Gzip data compression
Browser caching
Group files: JS files, CSS files, Fonts
Resources minification: HTML, CSS, JS
Defer CSS and JS file loading (eliminate render-blocking JavaScript and CSS)
Automatic cache clean: by interval, on save
Cache preloading
Cache for logged In users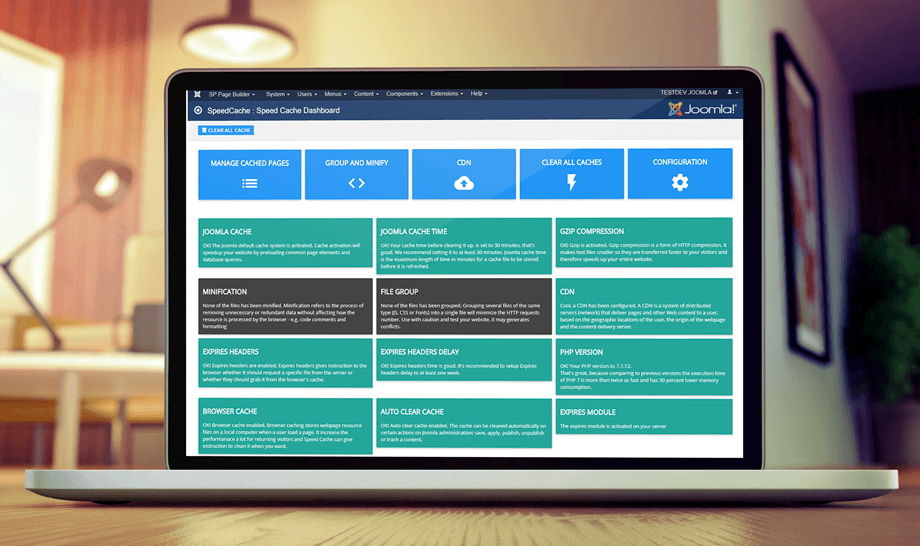 2nd Step: Activate Image Compression and lazy loading
We highly recommend to use an image compression profesional tool. Speed Cache is integrated with ImageRecycle service, you'll get image compression quota included in your membership. The optimization algorithm is capable of reducing the file size of standard JPEG & PNG images by up to 85% (5x +), while the resulting photos are visually identical to the original photos. Here's our plans:
Speed Cache 6 month membership: get a 1 GB quota available for all your websites
Speed Cache 1 year membership: get a 3 GB quota available for all your websites
On top of that you'll get the best in class Joomla pressive image lazy loading. Not images will be compressed but they'll get loaded progressively on scroll with a placeholder.
3rd Step: International Audience >> Activate a CDN
The use of CDN (Content Delivery Network) has been proven to be efficient especially if you have an international audience. It helps serving website media from a local source all over the world. A CDN integration is available with all the major CDN on the market like Cloudflare, Amazon Cloudfront, MaxCDN, KeyCDN and others.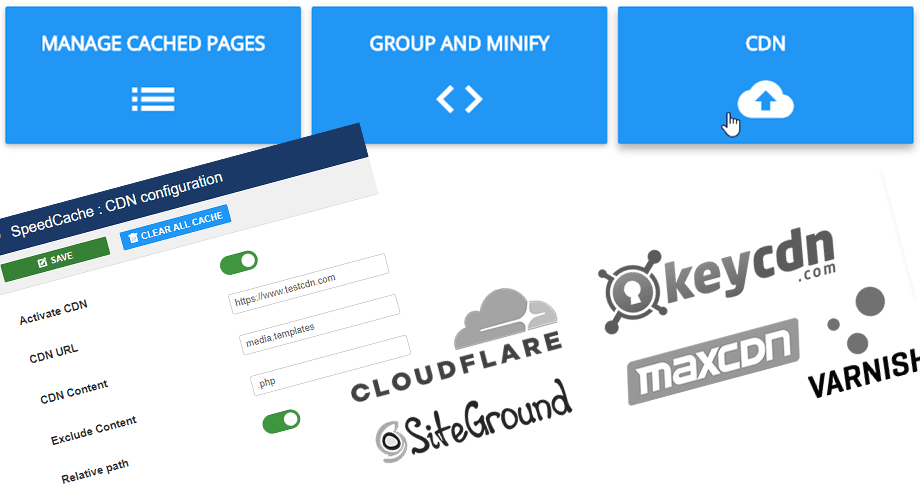 Still Not Sure? Use our Chrome Extension
If the cache have been served using Speed Cache Joomla extension, the chrome extension will return a green symbol, if not it's grey, as simple as that! Furthermore, JoomUnited cache checker displays general information (apply to all websites):
Total page loading time
Varnish server cache
When the Varnish cache have been generated (current or previous request)
Details of the loading time by element: Waiting browser reply, Redirect (if any), DNS resolution, Connect to server
Details of the loading time by element: Content sending, Reveive, Unload time, Dom time, Load time