WP Smart Editor, The WordPress Advanced Text Editor
The WordPress text editor is an easy to use and fundamental tool for everyone, whether an editor or a web developer. Nonetheless, how does an enhanced version of this text editor with a custom experience to each user sound?
WP Smart Editor offer you and your clients a custom experience with the possibility of filtering the tools available per user role, or even per user. Furthermore, the plugin comes with time-saving tools, such as: A table manager, a file manager, a custom style editor, and buttons, bullet lists and summary tool among others! And it's totally open source and FREE!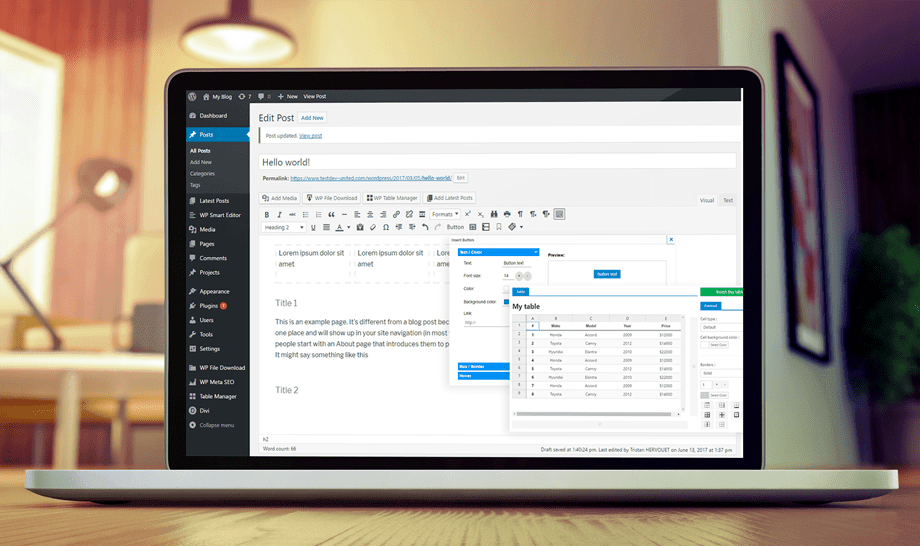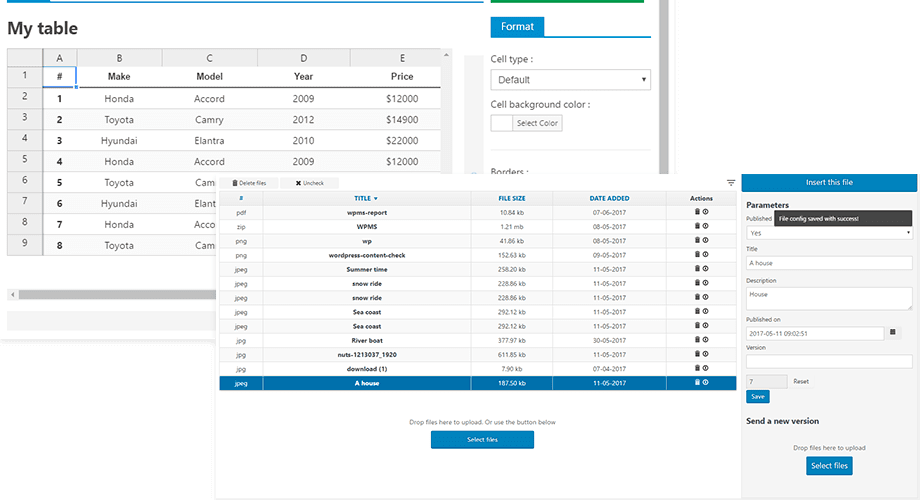 Get a powerful file and table manager right inside your text editor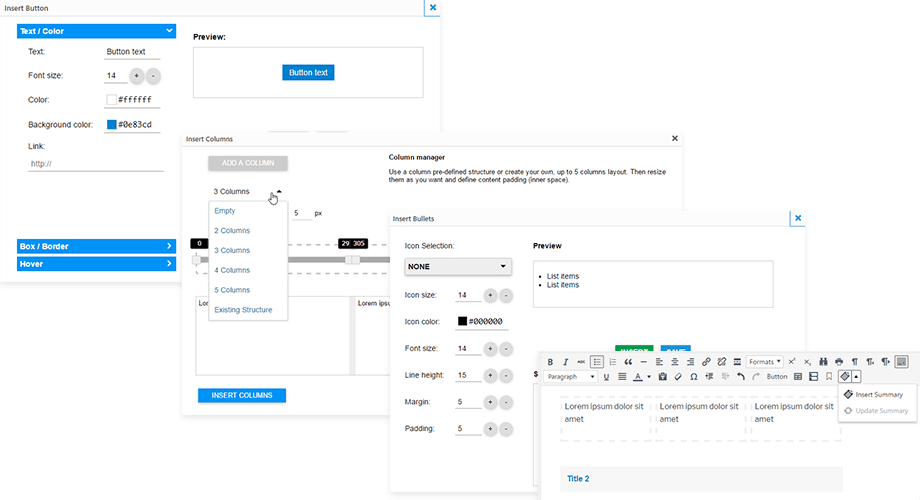 Get awesome tools to produce awesome content: bullet, buttons, columns, summary tools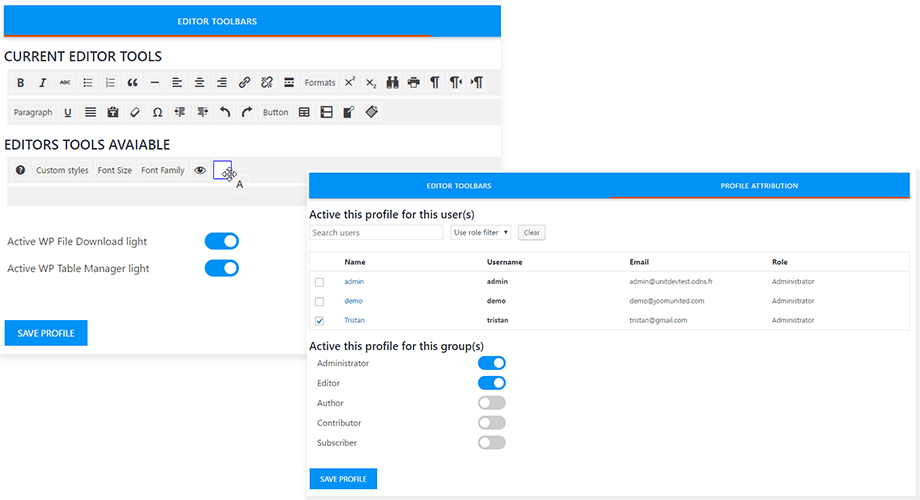 Unlimited redactor profile creation with edition tools selection
  Create custom styles for your website redactors then use and re-use ithem everywhere
The WordPress Advanced Editor, Live
User Role and WordPress Profiles
---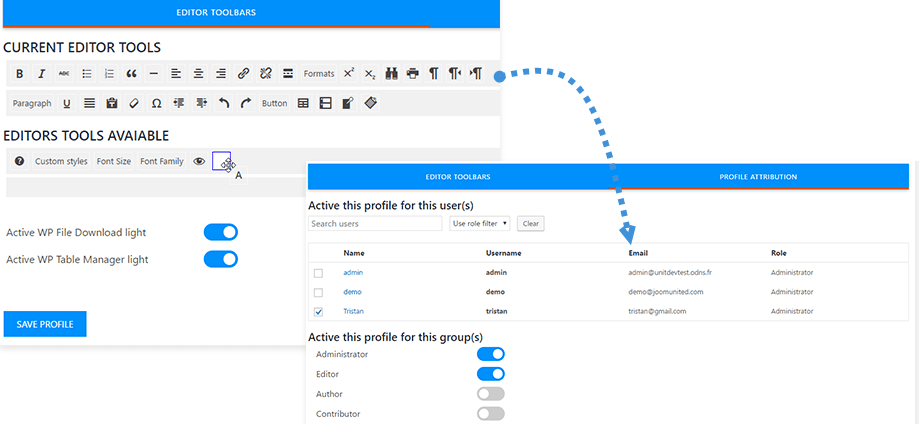 WP Smart Editor offers a unique experience for each content creator. You have the possibility to:
Create several user profiles
Select a set of editor tools to apply to each profile
Apply profiles to one or several users or user roles
Export/Import user profiles from one website to another
WordPress Editor Tools Selection
---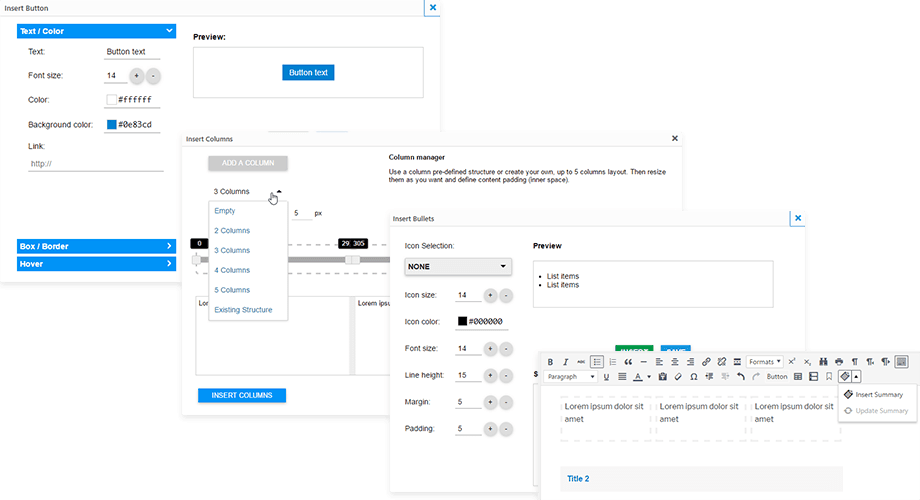 WP Smart Editor comes with a powerful set of editor tools that are useful and time savers regarding content editing, including:
A column manager: create and customize columns layouts without using any HTML
A button manager: Design, Save and re-use your buttons from the editor
A bullet manager: Design your bullet lists with icons, Save and re-use them all over your website
Content summary: generate an automatic summary with links based on your content title structure
Tooltip manager: Add AJAX tooltip inside your content
WordPress Editor: File Manager
---
Managing files, such as PDFs or ZIP files using the default WordPress media manager offer limited functionalities. WP Smart Editor includes a light version of the powerful WP File Download plugin so you'll be able to upload, manage and update files.
WordPress Editor: Table Manager
---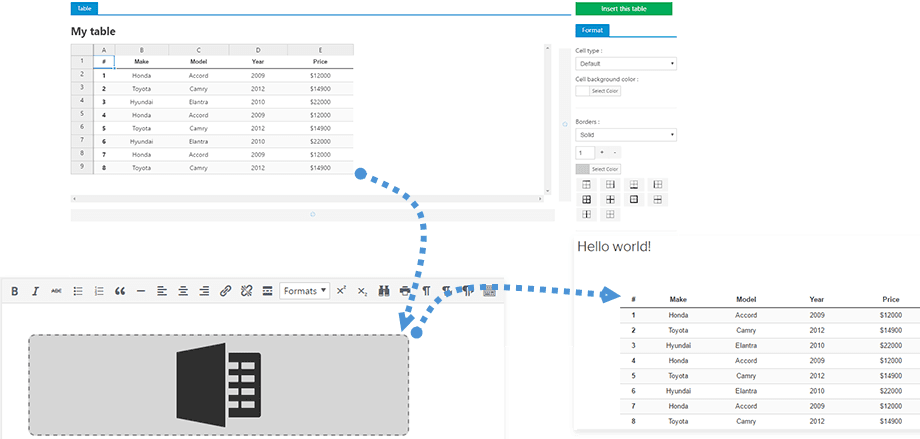 Table creation in WordPress editor require HTML/CSS knowledge and it's almost impossible to manage a table for content editors. WP Smart Editor includes a light version of the powerful WP Table Manager plugin so you'll be able to create, manage and customize tables from your editor just like if you are using Excel.
HTML Custom Style for End Users
---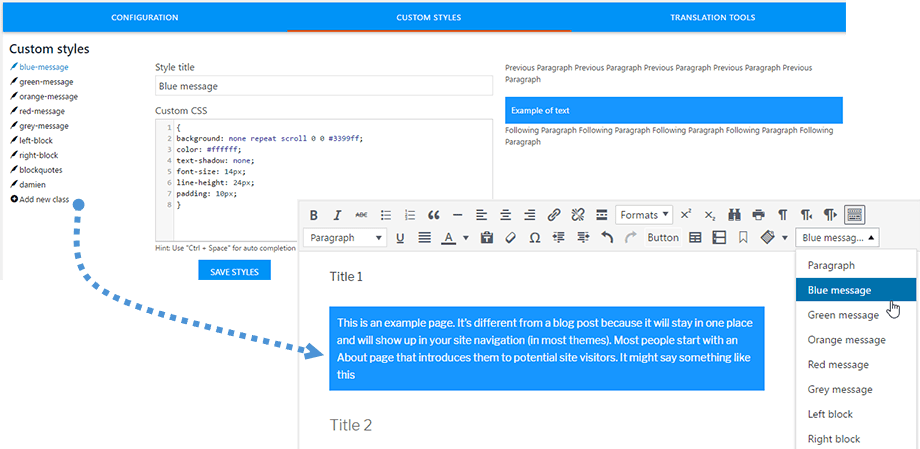 WP Smart Editor have a dedicated tool to create custom CSS styles and make them available to end users. As a webdesigner, create your own style to fit your WordPress theme, name it and let the content redactor use it when they need it.
Editor Template Manager
---
With the template manager tool you can save your layouts, all the content and HTML structure you've typed in your editor and reload it later in another page for example.
WordPress Editor Advanced Tools
Code Editor Enhanced
---

WordPress includes by default a text/HTML view in its editor. We've enhanced the HTML edition with code coloration​ and with a search/replace function, search for a word or an expression and replace it all over your content.
PLUGIN FEATURE LIST
All additional features included

Time saving
Having the possibility of creating and re-use your own styles, buttons, bullets.. is really time saver
Unlimited Custom Styles
Create and share with all your users the custom styles you've created

File Manager Upgrade
Are you using more and more the file manager? Don't migrate to another solution, just upgrade WP File Download

Table Manager Upgrade
Are you using more and more the tabe manager? Don't migrate to another solution, just upgrade WP Table Manager

Light
All the custom styles created are stored on an external CSS file, we're NOT using online CSS

Custom Tools
Select a set of editor tools per profile, for example remove the text coloration for certain users only

Users and User Roles
Apply editor profiles per WordPress user or using WordPress User Roles for a set of users

Summary in One Click
Insert and update your content summary in one click. It's based on title levels and can be stylized easily

Plugin & Themes Code
Edit plugin and theme code from WordPress admin with colored code

Display HTML Tags
As an option it's possible to display all the HTML tags in the editor text view

Code Auto Completion
HTML and CSS code edition contain an auto completion system to avoid typo errors

Highly Compatible
As the editor is an extension of the WordPress default one it highly compatible with other plugins

Multi-lingual Ready
The plugin uses WordPress standard language files and is totally translation ready. Also support all major multi-language plugins

Extension Update
Maintaining websites with plugins can be very painful because of license limitations. WP Smart Editor uses WordPress updater

User Friendly
Configuration help texts, style preview, design make the plugin user friendly
WORDPRESS PLUGIN INTEGRATION
Compatibility and 3rd party integration with the plugin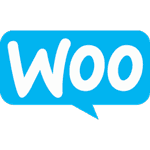 WooCommerce
WooCommerce compatible. Sell your products faster, get a better experience in product edition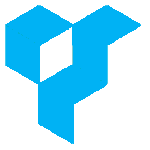 Visual Composer
WP Smart Editor is fully compatible for admin content editing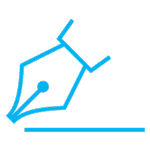 For Every Theme
The plugin has been tested on tons of themes providers and it's an extension of the WordPress editor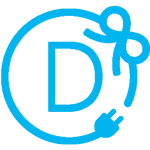 DIVI Builder
DIVI builder from Elegant themes fully compatible. WP Smart Editor is fully compatible for admin content editing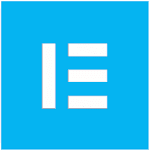 Elementor
Elementor Page Builder admin editor compatible. WP Smart Editor is fully compatible for admin content edition
Others Page Builders
WP Smart Editor works with all other major page builders: ACF, Themify builder, Elementor and Live Composer admin editing