WordPress bundle giveway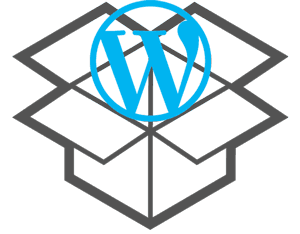 Build website faster, the WordPress developer bundle includes all extensions and support for 1 year. Save time and money, one single account to get and update all WordPress plugins with our automatic updater.
85 ideas giveway: win one the 3 developer bundle, fill the form!
---
Current WordPress plugins included in the bundle
What's included?
All the extensions licenses for 1 year
1 year membership
1 year update
Unlimited website install
Unlimited support
Want more? We usually create a new plugin each 2 month, it will be included in your bundle!
WordPress content enhancement

WP Latest posts tool is the plugin you'll use on all your websites to build a news page or widget with nice and responsive themes.
WP Meta SEO is a WordPress plugin to optimize your content for search engine: content meta, image meta and size.
File and content management


WP File download is an extension to manage files under WordPress with an amazing ease of use
WP File download addon brings connection with cloud services
WP Media Folder is a unique WordPress tool to manage media with folder. Works inside the WordPress native media manager
WP Media Folder addon brings Google and Dropbox in your media manager
WP Table Manager is the only table manager for WordPress that offers a full spreadsheet interface to manage all your tables
User and design

WP Team display is the only flow chart manager for WordPress. All your team in a single responsive flow chart