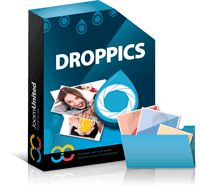 Managing images under Joomla is not an easy stuff...
A lot of webmaster are switching to WordPress for their website witch need to be managed by content creators in an easy way, specially for images.
That's why we've invented a new way to manage images directly from the editor. Most of the user are simply write articles and don't want to go in a component to create a gallery, insert a tag in an article, manage image size and format... too complex!