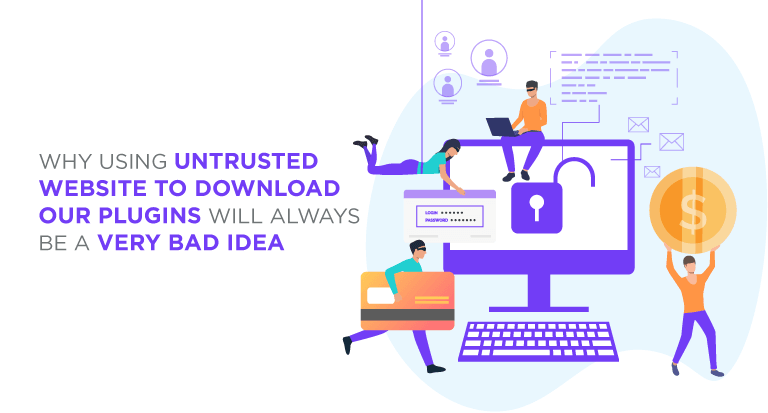 We have detected that you came here from a website that distribute non official sources of ours extensions and other paid extensions.
As we care about all our users, we want to warn you before you do something you will regret:
We see that our plugins are shared in some forums and even worst resold by other companies. Is it worth it using nulled extensions? Well we don't think so. It's a real problem for many reasons and we want to warn you.