WordPress 4 should be available in 1/2 weeks as the latest version is beta 4, so let's see what's new inside this new release.
As usual and because it's a WordPress strategy, the main improvement comes from the editor.
Editor stuff
There's 2 major improvements in the editor dedicated to the "post writer"
The tool bar is stick to the top of your screen during the edition. It means that if you scroll down and you are in the editor (both conditions) the toolbar will remain visible.

The second improvement is the textarea resizing. If you text is quite long the editor will be resizing to finally takes all your screen height available. This is really cool especially for small resolution notebooks devices.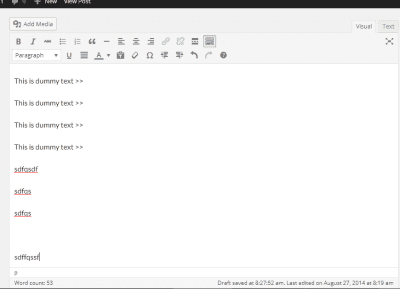 The latest editor change is the media preview and it's so nice for final user! Just paste a media URL (not the sharing HTML code or something else) and the player will be added in your editor.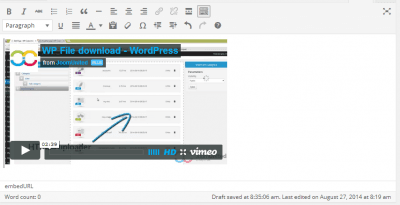 Want more? You can play the media inside the editor!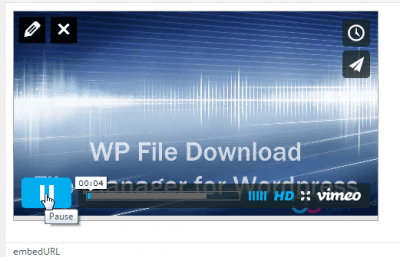 Theme visual customizer
The theme visual customizer has now a dedicated tool for the widgets. Still something to start fast with WordPress layout.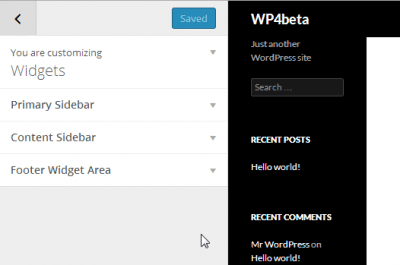 Plugin installer
A new plugin install from admin panel has been added. You have a better presentation and option to switch using tab between featured, popular, favorites and beta testing plugins. The popular plugin classification seems to be based on the download number.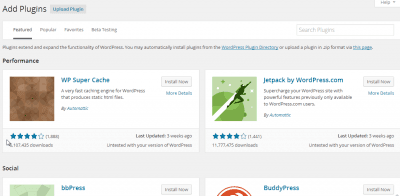 Media grid view
The media manager has been revamped to improve edition. This is a recurrent demand in WordPress to have a better image classification. You have now a grid view for that.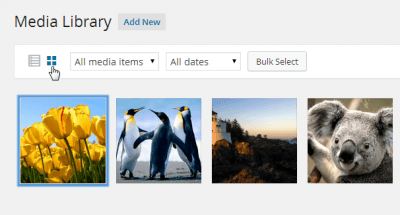 With a new media edition window.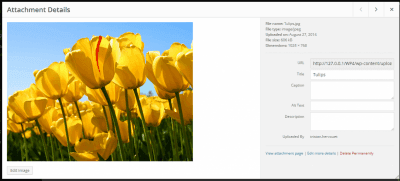 Language
You've got an option to choose a language during the install process.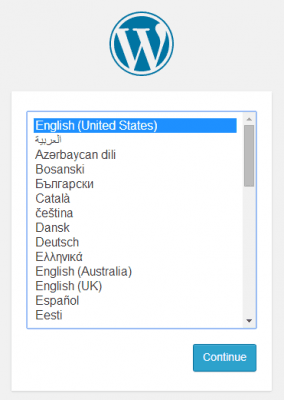 Note: it seems that the option to change this parameter has been removed from the WordPress configuration in beta 4.