We are going to the French Joomladay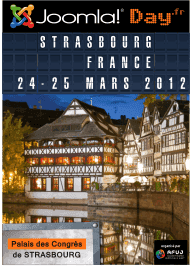 We are going to this nice event and this time we will introduce us as JoomUnited team.
This joomladay is always a good moment to talk and share some idea with developers and other joomla friends. We hope to see you there !