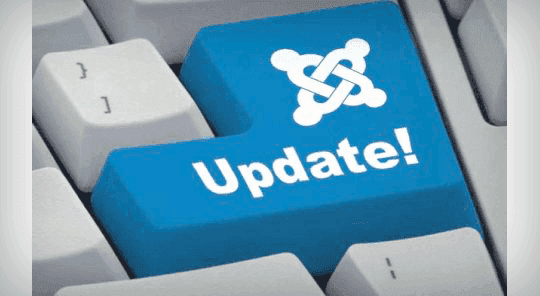 After a month of work, JoomUnited team is happy to announce you a big update of our components.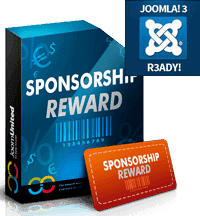 Sponsorship Reward 1.2 is now compatible with Joomla 3.0 and support German language (thanks to René!!). The Joomla 3.0 compatibility is complete, we've taken all the functionalities of SR 1.1 for Joomla 2.5 and bring them under Joomla 3.0 with SR 1.2.
With SR 1.2 it's also possible to choose between username and ID for the user registration page URL.

What's next?
We are expecting in the next weeks to improve this integration because Joomla 3.0 will be the future.
Sponsorship Reward 1.2 is to be downloaded in a unique paquage for J2.5 & J3.0.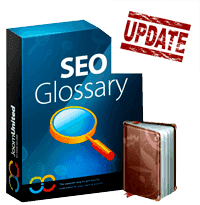 SEO Glossary 1.1.12 has a lot of improvement since the latest newsletter.
- Got now a new Joomla content plugin for a better detection of your definitions
- Now fully using the Joomla 3.0 framework with all features (sorted with drag'n drop,...)
- All the HTML part has been updated to feet with new web standard
- The SEF URL has been improved
Social Backlinks 1.3.10 has required a lot of work to bring all the features under Joomla 3.0.
We have chosen to keep our user friendly interface and integrate it under the Joomla 3.0 backend template, so our customer won't be lost in case of Joomla update :) Also, a lot of user were expecting that, Social Backlinks is now compatible with SEF third component like SH404 or JoomSEF. We have introduced a new frontend plugin to detect URL generated.
So no more 404 errors!
Got ideas? Post it on the forum...