Selling digital product online will require a solid membership component and a file manager. Payplans from ReadyBytes and Dropfiles from JoomUnited are both famous extension to achieve that. Get a special 30% on Payplans for their 4th anniversary celebration (limited to our members).
You'll get a powerful membership tool with thousands of features to manage users and membership and a powerful files manager to add, edit, update, track your products downloads.
Our latest Dropfiles 2.1 version includes:
Google Drive full double way sync
1 click file update
1 click file ordering
4 themes
Manage files directly from your content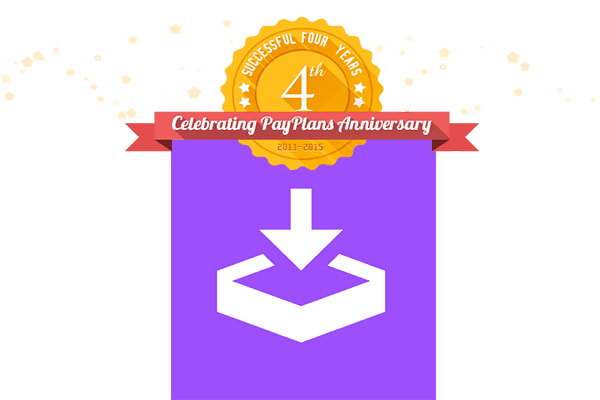 Get a special 30% on Payplans for their 4th anniversary celebration (limited to our members from 12-May-2015 to 15-May-2015)
Our members will also get a 30% OFF on our extension during this period by Email
How does it works?
Dropfiles allows to apply restriction using Joomla access level on categories of files. Payplans is already integrated with Joomla User group. You can automatically assign a group to a user regarding subscription status of his subscribed plan. So, Payplans and Dropfiles are natively integrated using Joomla ACL.
Usage:
Dropfiles is a flexible and easy to use download manager, it allows user to classify files in category and subcategory that belong to a particular user group/level. So you'll simply need to map access level and user group with Payplans membership to allow/restrict downloads.
Juser Type Payplans app could assign and unassign users from the user group upon activation and expiration of subscription.
User dashboard with download and membership
Tutorial
Admin needs user group and access level to assign after user subscription.
Step 1: firstly you need to create groups in Joomla and access level in Joomla.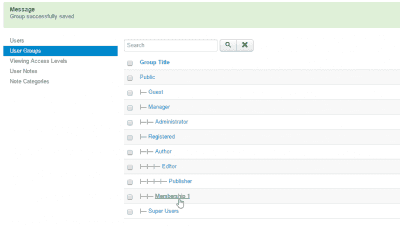 Step 2: add and access level that contain one or several group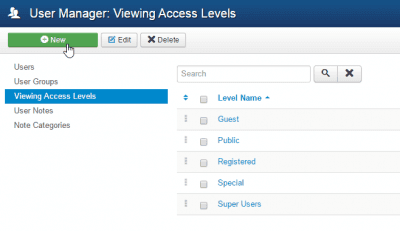 Assign user group to access level: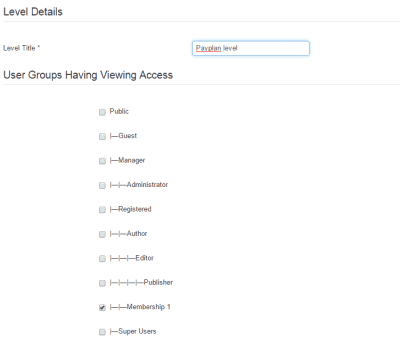 Then in Dropfiles, you can assign the access level to the category of files.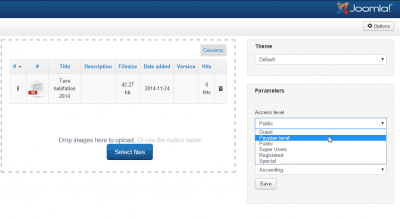 Finally, use Payplans app "Juser type" to assign the user group to subscription plan.
Create an app instance

Configure the app to link Joomla user group and Payplan subscription.
You're done! Start selling digital files easily.