The Joomla® project is 10 years old on the 17th august. We are happy to announce a special sale to celebrate.
Enjoy a 30% OFF coupon on all our Joomla extension and special offers on a partner selection of Joomla extension and template providers. Partners are: Joomlart, Templaza, Weeblr, Stackideas & ReadyBytes.
Get a 30% OFF coupon, available for a week: JU-JOOMLA10TH, valid from 17 aug to 24 aug.
Joomlart celebration
JoomlArt is a leading provider for Joomla templates and extensions solutions since 2006. JoomlArt is the creator of the open source T3 Framework which has revolutionized Joomla. Coupon code: JOOMLA10
20% OFF on all new Joomla memberships, valid till 24th August 2015. Website/coupon: joomlart.com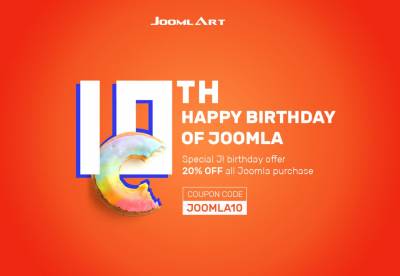 Templaza celebration
Coupon: J!10TH, 40% off on all TemPlaza Subscriptions, valid until August 23rd, 2015. Website: www.templaza.com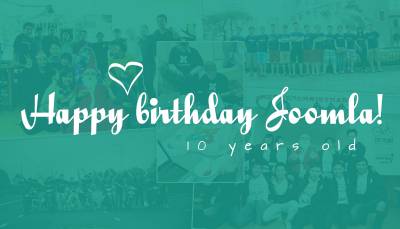 Weeblr celebration
In 2006, Weeblr created and released publicly sh404SEF. Since then, we've continuously developed it into probably the most popular SEO extension for Joomla right now. Josetta, an easy to use translation manager is also part of our line of in-house built Joomla! extensions for SEO and content. Website: weeblr.com
coupon code: joomla10.s20, 20% off on all Joomla new subscriptions, valid from Aug 17 through Aug 19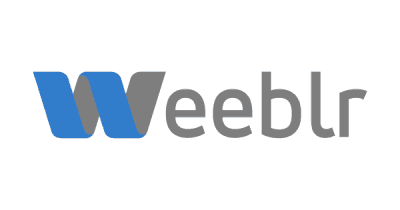 Stackideas celebration
Coupon code: STACKJOOMLA10TH, 20% discount for Bundles, stackideas.com
StackIdeas is known for their powerful social extensions EasyBlog, EasyDiscuss and Komento. Enjoy discount on their bundles.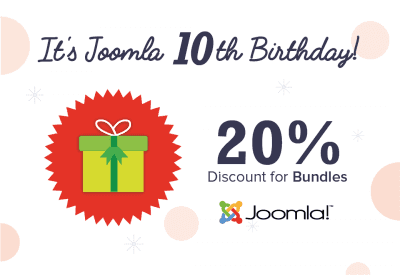 ReadyBytes celebration
Coupon code: JOOMLA10JOOM, 30% OFF on all Ready Bytes extensions, valid: 17 aug to 24 aug (a week), Website: readybytes.net