WordPress 4.4 will be available today, some new features are coming. Make sure you have the latest version of our WordPress plugins to avoid problems.
Let's check what's new.
A new theme: twenty sixteen
As every new year a new theme is available.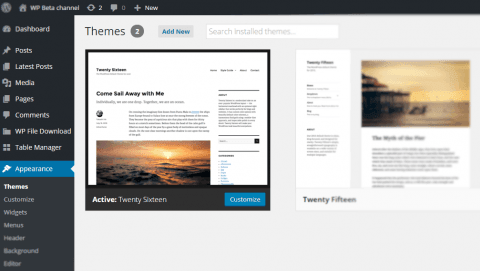 New responsive mode
The images that you upload will be automatically cropped to different sizes (as for now), and the user's browser will serve an appropriate size using native "srcset" and "sizes" support to WordPress. WordPress will now load an appropriate image based on user's device and screen size.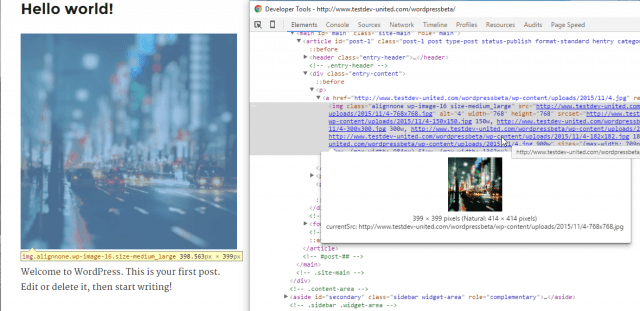 For WordPress developers...
REST API
The big change in 4.4 is moving the REST API into the core of the WordPress product.
Term Metadata
WordPress 4.4 has now included metadata for Taxonomy terms. Those who use a plugin to implement term metadata should prepare to move following this post here.
Document Title Output
WordPress 4.4 has replaced the wp_title() with an improved way to generate titles. You can check this post with suggestions for plugin and theme authors on how to use the new title outputs.
Improved Comments performance
On If you have preferred other commenting platforms because of the performance issue of default WordPress comments, things might be improving now.
Plugin update
Make sure to get our last plugin update to avoid compatibility troubles.
WP Media folder 3.3.1
WP Table manager 1.4.0
WP File download 2.5.0
WP Latest posts 3.5.1
WP Team display 1.3.1