Droppics is a reference in Joomla regarding image and gallery management. Droppics 2.0.6 introduce a new cropping function.
You'll now be able to resize image on upload and choose the resize direction. It's also possible on images already uploaded on your server.
Image sizes in Droppics
To define the image size you need to go in the component view then click on option button. Droppics got an advanced image resizing function. You'll be able to define 3 sizes of images.
Full pictures: the original images stored on your server. Default size is 1200px*1000px
The full pictures will remain untouched and used to generate all thumbnails and single image custom sizes.
Normal pictures: the size used for opened lightbox in galleries and as normal size for single images
Thumbnails pictures: used in galleries as thumbnails or as single image small size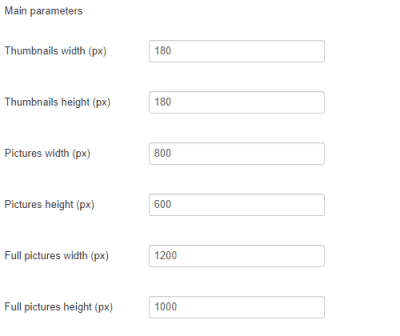 What happens when I upload/resize an image?
For all the size you can define width and height, but Droppics will take automatically one of those value, resize the image respecting the original image ratio.
Note: if the image size is modified in the configuration, you'll have a tool to resize all the images with a single click. So all your Joomla gallery image and the rest of the images will have the same size.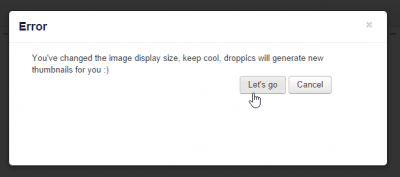 Droppics 2.0.6 and Joomla image cropping
Droppics 2.0.6 introduce a new way to resize images with custom cropping function. By default the option is fixed on "keep the original ratio" (no-crop). You also have a dropdown list to apply crop from top-left, top right, middle,...
The result will be that you can force Droppics to respect width and height you've defined in image size using the crop function.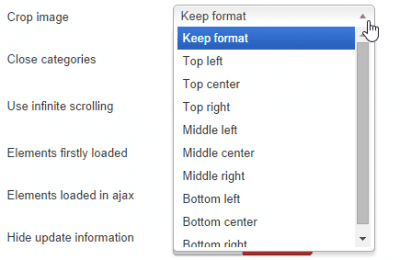 Enjoy!