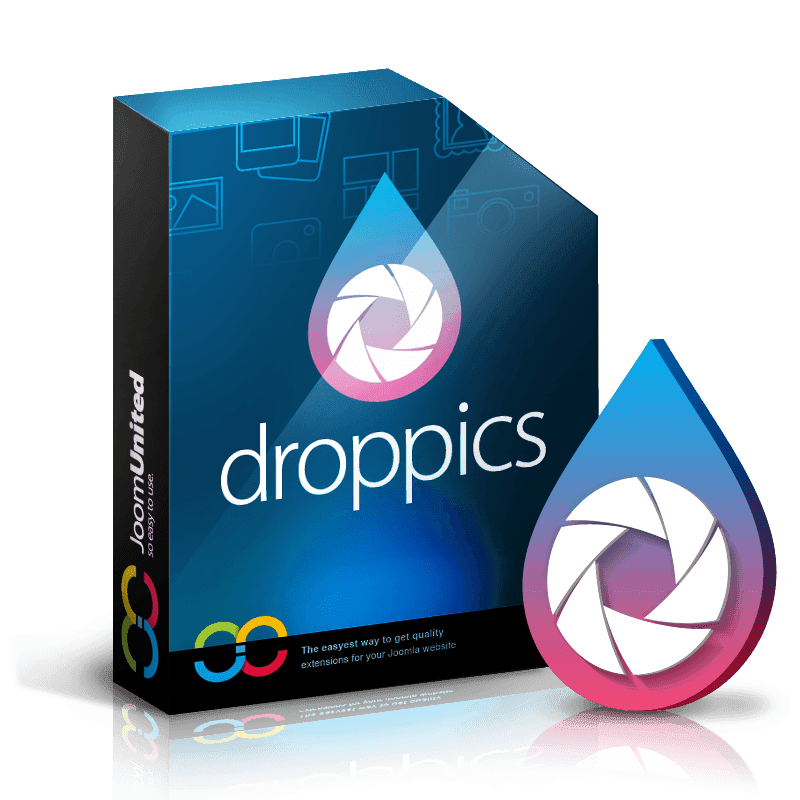 Droppics 2 is out, adding some amazing features that bring this extension to the state of the easiest image and gallery manager for Joomla.
You are now able to fully manage single images, Droppics 2 will take the place of your favorite image manager because it's faster and easier. You can create a custom sized image from an original one with 2 click only, define the size and apply! Droppics 2 brings also a multi-level gallery system. It's important for 2 reasons: you can classified your image in folders and you can navigate (in AJAX) inside gallery levels.
Here's the main additionnal features you'll get with the 2.0 version.