Get a special 40% OFF on all our memberships with the coupon: BFJU. Plus, get amazing offers from our partners... coming soon
The coupon will be available during a the Black Friday and Cyber monday from 25 nov. to 28 nov. 2016.
Partner coupons
Joomplace
JoomPlace Joomla! Extensions Provider offers 50% discount on all the Joomla! components available at the store. Use a coupon code BlackCyber50JP to save big!
Coupon code: BlackCyber50JP
Valid: 24 nov to 29 nov
Roundtheme
RoundTheme brings professional templates for 3rd party Joomla extensions. You will find templates for Kunena, JComments, AcyMailing and Apps for ZOO CCK.
Coupon code: BFRI40OFF
Valid: 28 nov.
Norrnext
NorrNext is a passionate team of developers providing extensions for Joomla & Pagekit. The leading product is NorrCompetition - a voting contest extension for Joomla.
Coupon code: NNTBF2016
Valid: 28 nov.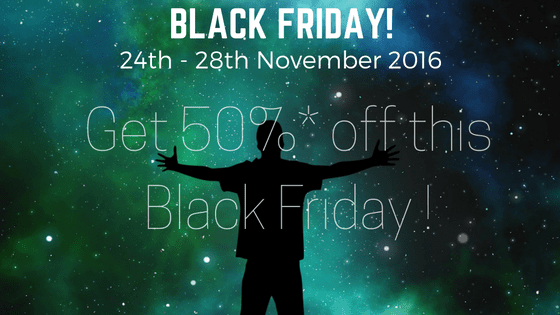 Techjoomla
Techjoomla is one of the leading extension developers in the Joomla Sphere today. Both community supported as well as commercially supported extensions serving a variety of uses from publishing to newsletters to social networks are provided by us. Effective 50%* off with 20% off on Single Packages & Bundles
Coupon code: TJBF2K16
Valid: 24 nov. to 28 nov.